Episode 4 - Head On
So, it looks like this is where we part ways. We set out to tell you the made-up stories of some of the world's most famous ad campaigns. But before we go, we want to rally one last time. Here's a breakdown of the bold and boisterous 2006 ad campaign that the nation hated, but skyrocketed sales: this is "Head On."
Join The Weird Brigade
Enter your email below to be first-in-line for new episodes, behind the scenes clips and more.
All Your Entertainment, Right Here
Who Is Responsible For This?!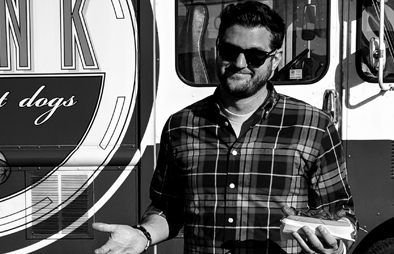 Frank Conjerti
Showrunner
Writer
Actor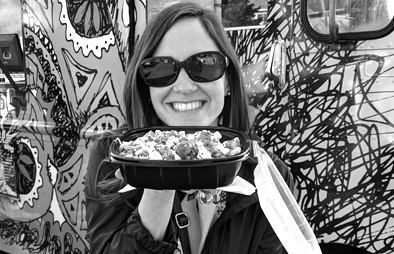 Krista Roberts
Executive Producer
Writer
Actress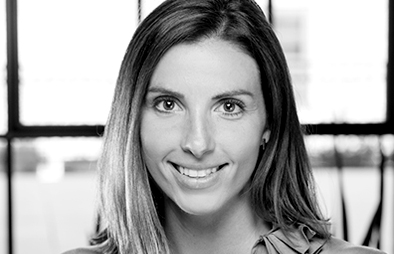 Jillian Minderler
Actress
Senior Designer
Ashley Everett
Producer
Account Coordinator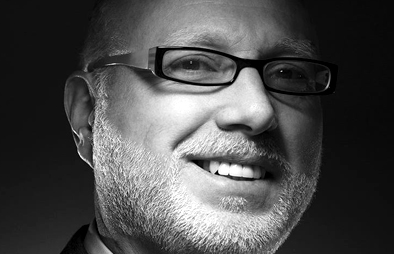 Chris Santucci
Director of Photography
Producer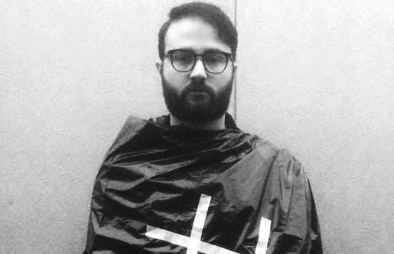 Cody Colin Chase
Writer
Host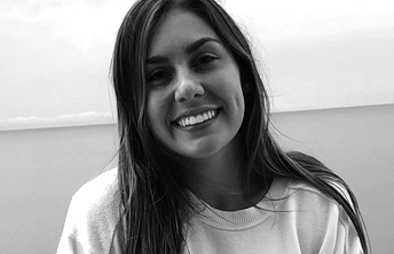 Miranda Albini
Social Media Coordinator