The Quinlan Culture
We are a curious bunch, and not afraid to ask questions about your business operations and sales processes.
We believe what the data tells us, and use it to inform strong strategies. We treat each other and our clients as equals, and have been rewarded for it with long-term success.
Over the past 30 years, Quinlan has worked with hundreds of
small and mid-size businesses, each with their own unique challenges to solve.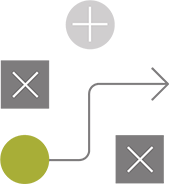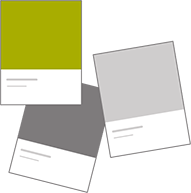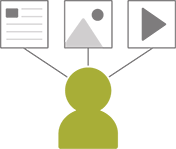 Core To What We Do
Marketing your business and advertising it's values is a discipline that needs to be practiced.
Our tried and true formula has helped clients grow their business into local, regional, and national powers.
Learn More
Everything You Need to Know About the Instagram Algorithm
Instagram ranks content based on a number of factors, similarly to how Google ranks and orders websites on the search results page.…
Read More