Today's generation is perpetually distracted. With smartphones and handheld technology at our fingertips, it's easy for our attention spans to become shorter and shorter. In fact, the average attention span of a human today is only seven seconds, which is less than a goldfish.
In a time when goldfish are more focused than people, writers and content creators need to be able to tailor their pieces in a way that captures attention in the first seven seconds of viewing. Here's how: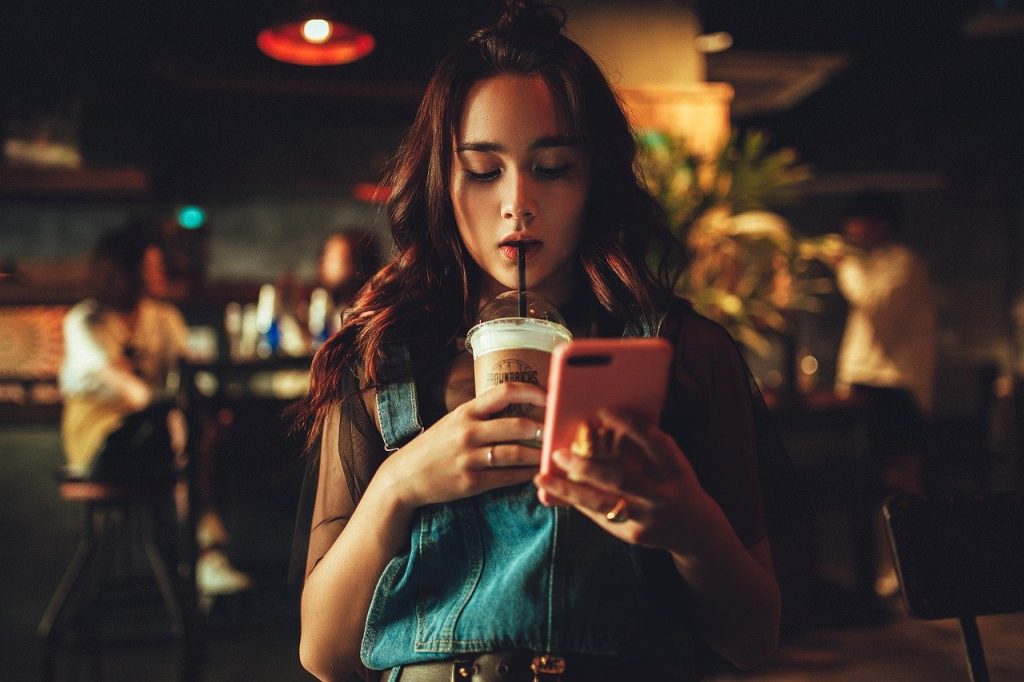 Establish the Target Audience
Every brand has a different audience they're trying to reach, and every audience is compelled by different stories. This should be the first step in every strategy.
Quinlan has had a lot of practice tailoring voices to reach a target audience. One example of this, similar to the example above, can be seen in our Merry Jane Campaign we created for Mentholatum–a global non-prescription health care product developer looking to connect their new eye-drop, Rohto® Jolt™ to the cannabis community. We were challenged with developing a unique voice that spoke to the cannabis community–an audience that required an alternative style of language when compared to our general audience. Through our own research and brainstorming process, we were able to successfully reach the audience by recommending a partnership with Merry Jane. The campaign connected with our new audience and was a success. You can view the entire case study here.
Develop a Voice
Every brand should have a voice that is consistent and tailored to speak conversationally to the targeted group you're trying to reach. This will allow your story to resonate with a particular group and become part of a larger conversation. A stable voice will also create cohesion within a brand and seamlessly allow your message to be heard.
Entertainment is at the Forefront
Storytelling and entertainment go hand-in-hand. A story that sticks is generally one that is entertaining to read–and entertainment is not always light-hearted. Whether your story evokes thought leadership, inspiration or emotion, it should hook the reader and provoke a personal response that will be remembered.
In a society where smartphones provide us with unlimited access to information right at our fingertips, brands should focus on producing content that connects with consumers and allows their story to be told.
You only have seven seconds to reel them in, make it count.