In 1987, Lawlor Quinlan decided to step away from his partnership with FKQ and start his own humble agency known today as "Quinlan." With 15 employees and a handful of B2B clients, Quinlan opened its doors in Amherst, NY.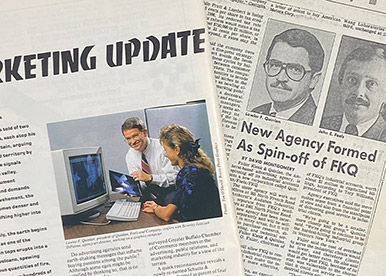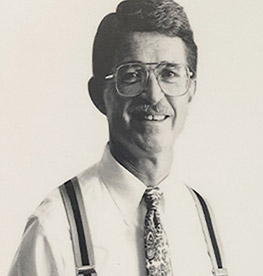 Over the past 33 years, Quinlan has committed to not only keep up with the advertising industry, but also recognize when it's time to welcome new opportunities to lead our clients to success. For a few years now, we've embraced the power of branding and sales through content marketing–establishing our own method for producing quality content. You can read about this process in our eBook: How to Create Quality Content to Grow Your Business.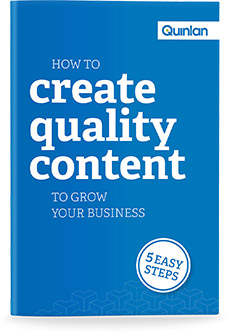 By partnering with Quinlan and trusting our approach to content marketing, our clients have seen incredible business results including double-digit growth in leads and sales, as well as unmatched brand equity in their industries.

We see quality content as the next evolution in the digital revolution, and as the cornerstone to client success.

Take a closer look at our eBook and let us know if you'd like to come along for the ride.